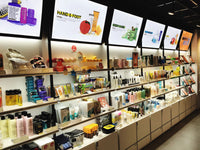 All Your Need In One Store!
*Ships Directly From Our Sydney Warehouse*  
TOP Korean Brands 
BEST Japanese Products
*JUST BEEN ADDED TO OUR STORE are 100% Australian Made Products!
Shopping made easy - from a click of your finger to delivery direct at your doorstep in one smooth and simple transaction.
All the best products in one place!

ORDER NOW
Couldn't find something you want on our website? Not a problem! Email us now to request an order at
enquiries@kayxi.com.au
It's that simple!
ORDER CONDITIONS
Please note: It is the obligation of the Customer to provide the correct delivery address details at the time of ordering. Should you enter the wrong address, we will not be obligated to re-send the order to the correct address at our expense. The Customer will need to send an email notification of the updated address, a postage payment is then required before we can re-send your order.
Thank you.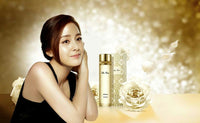 Accepted Payment Methods
> PAYPAL
> AFTERPAY
> VISA & MASTERCARD
> BANK DEPOSIT TO CBA
> AMERICAN EXPRESS
> DINERS CLUB
> JCB